Best of the Best: 5 of Our Most Impressive Mommy Makeover Cases
Posted on August 24, 2021
By: Dr. Asaf Yalif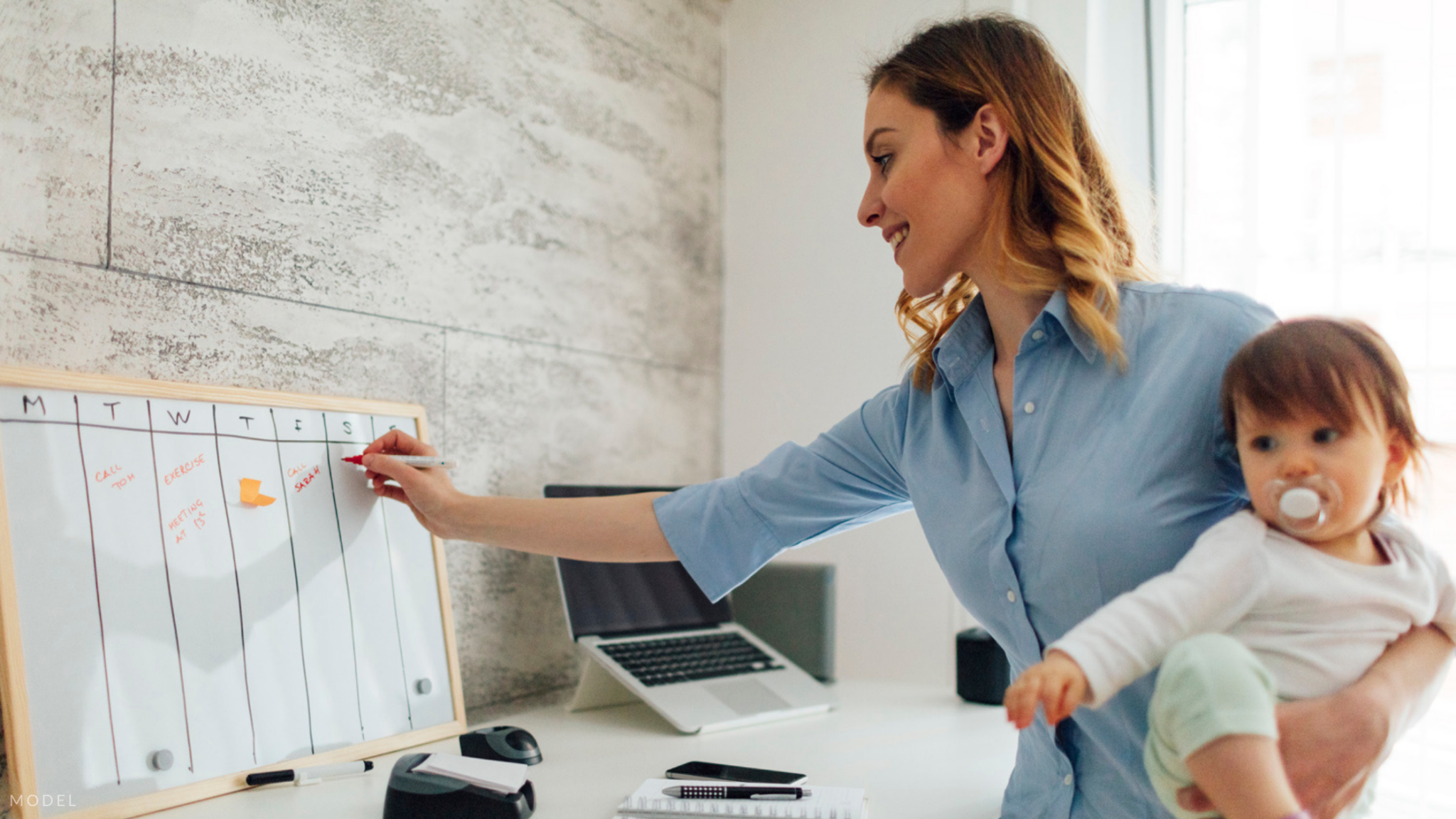 When it comes to transformative plastic surgeries, few procedures are as dramatic as a mommy makeover. We combine the power of a breast lift or breast augmentation, tummy tuck, liposuction, and more to help Atlanta women contour their bodies from head to toe.
Patients from all walks of life can enjoy the results of a mommy makeover, as you can see in some of our patients' before and after pictures below. The procedure is excellent for removing unwanted fat and loose skin after pregnancy, significant weight loss, and other major body changes.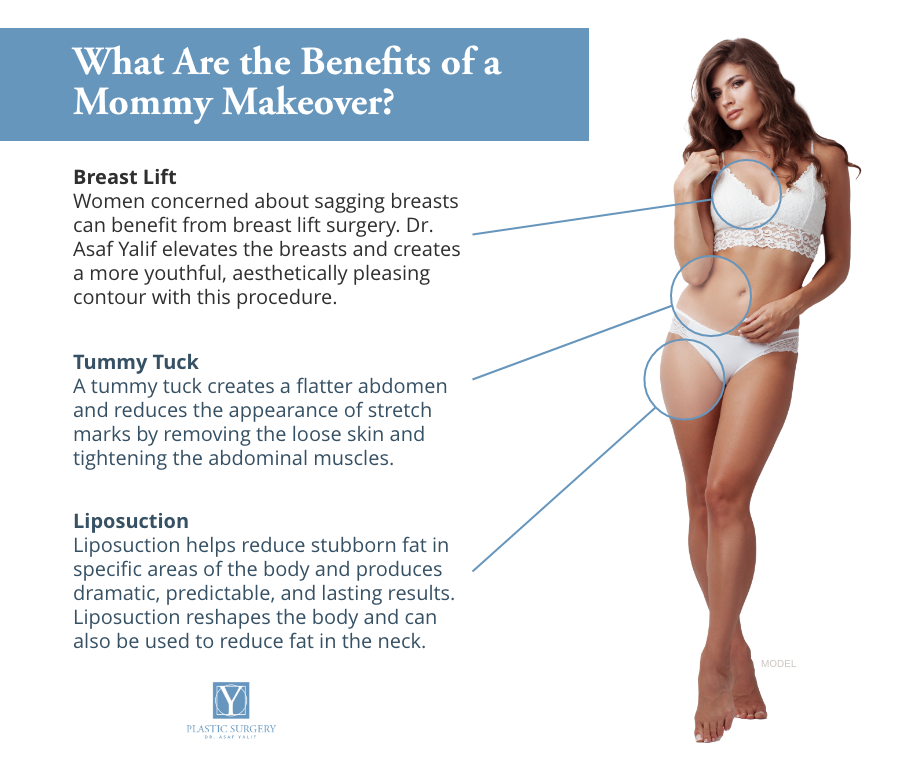 Mommy Makeover: Before & After
As a triple board-certified surgeon, Dr. Asaf Yalif and his experienced team have the skills and expertise you can trust. Look below to see a few of our most impressive cases to get an idea of the results you can expect.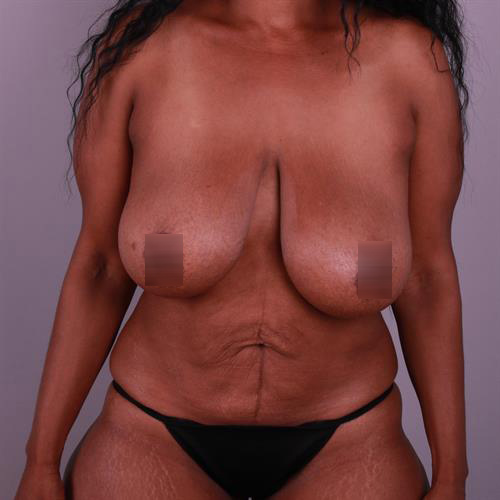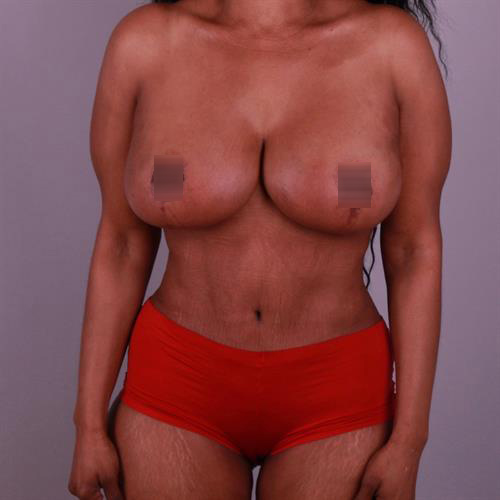 After having kids, this patient wanted to reclaim her body by toning her stomach and creating perkier breasts. After combining a tummy tuck with a breast augmentation and breast lift, she has a beautifully contoured waistline and younger-looking breasts.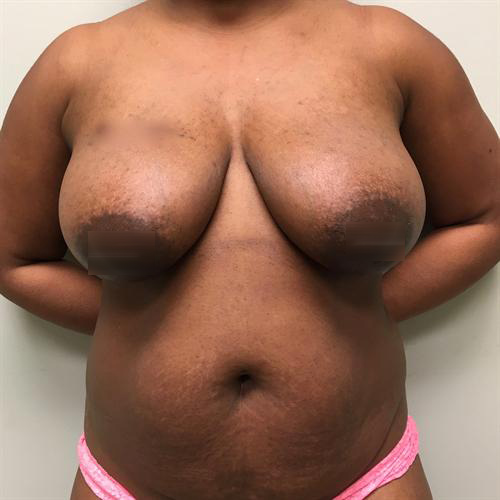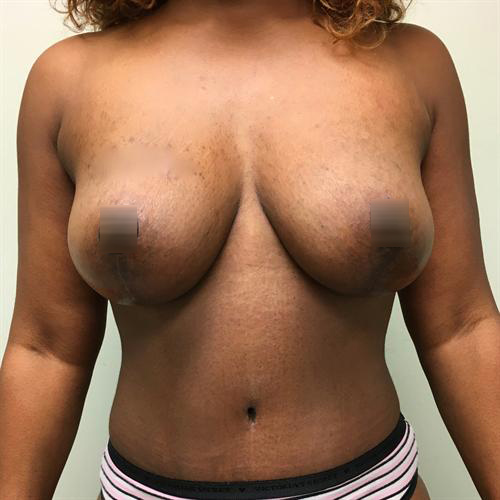 This woman in her late 30s wanted to improve her silhouette. Using liposuction, we transferred fat tissue from her flanks to contour her buttock and thighs. Breast augmentation and lift created fuller, rounder breasts.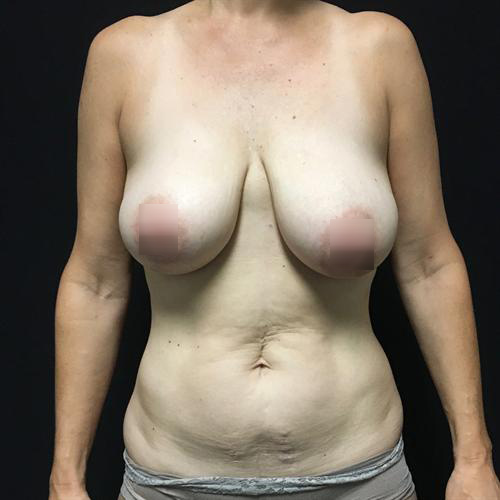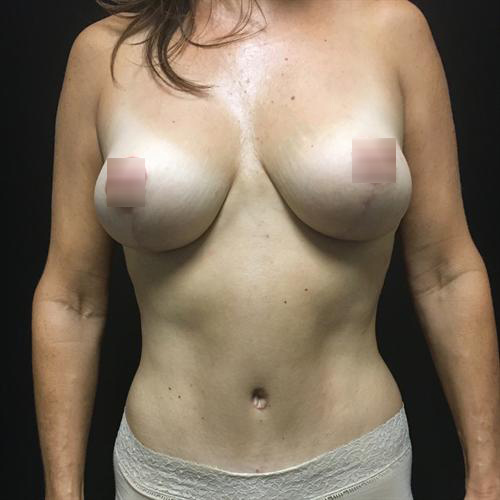 This transformation highlights the skin-tightening power of a tummy tuck. Tummy tuck surgery removed loose, saggy skin and toned her core, while a breast lift elevated her breasts to a perkier position.
Breast implants made a tremendous difference for this patient, adding youthful volume to her breasts. A full tummy tuck was used to create a firm, flat midsection and remove overstretched skin from below her bellybutton.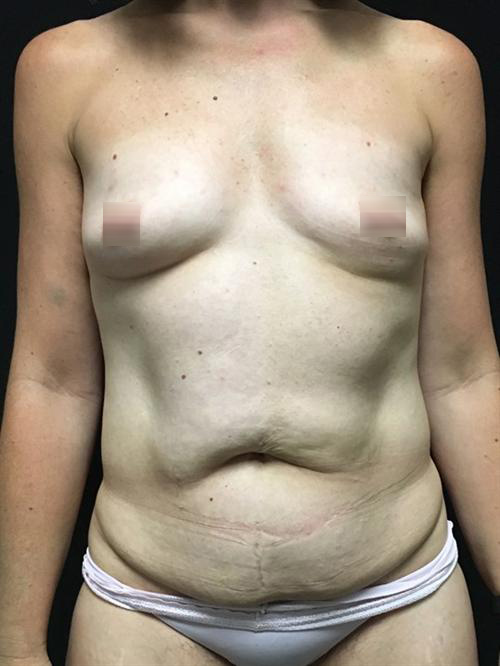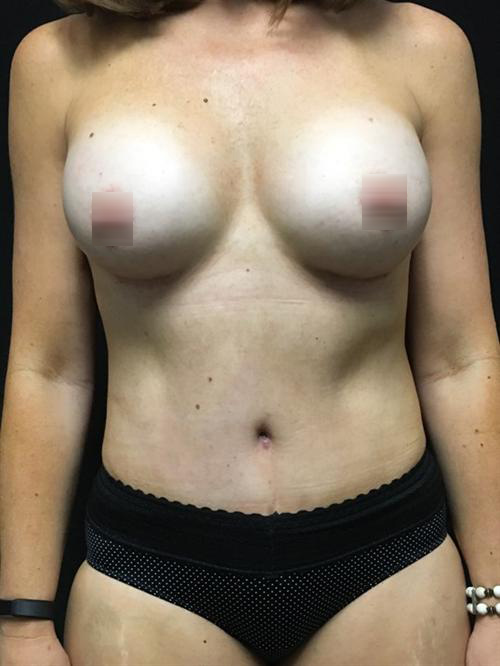 This patient found that diet and exercise weren't enough to regain her pre-baby body. She had teardrop-shaped implants to give her breasts a naturally fuller look and a tummy tuck with liposuction to contour her waistline.
If you want to transform your breasts, midsection, or more, a mommy makeover in the Atlanta area can help you reclaim a shapelier, more youthful-looking body. To learn more about the procedure, request a consultation online and get started on your journey today.