Combining Surgeries Enhances the Results of Each Procedure
Posted on August 20, 2021
By: Dr. Asaf Yalif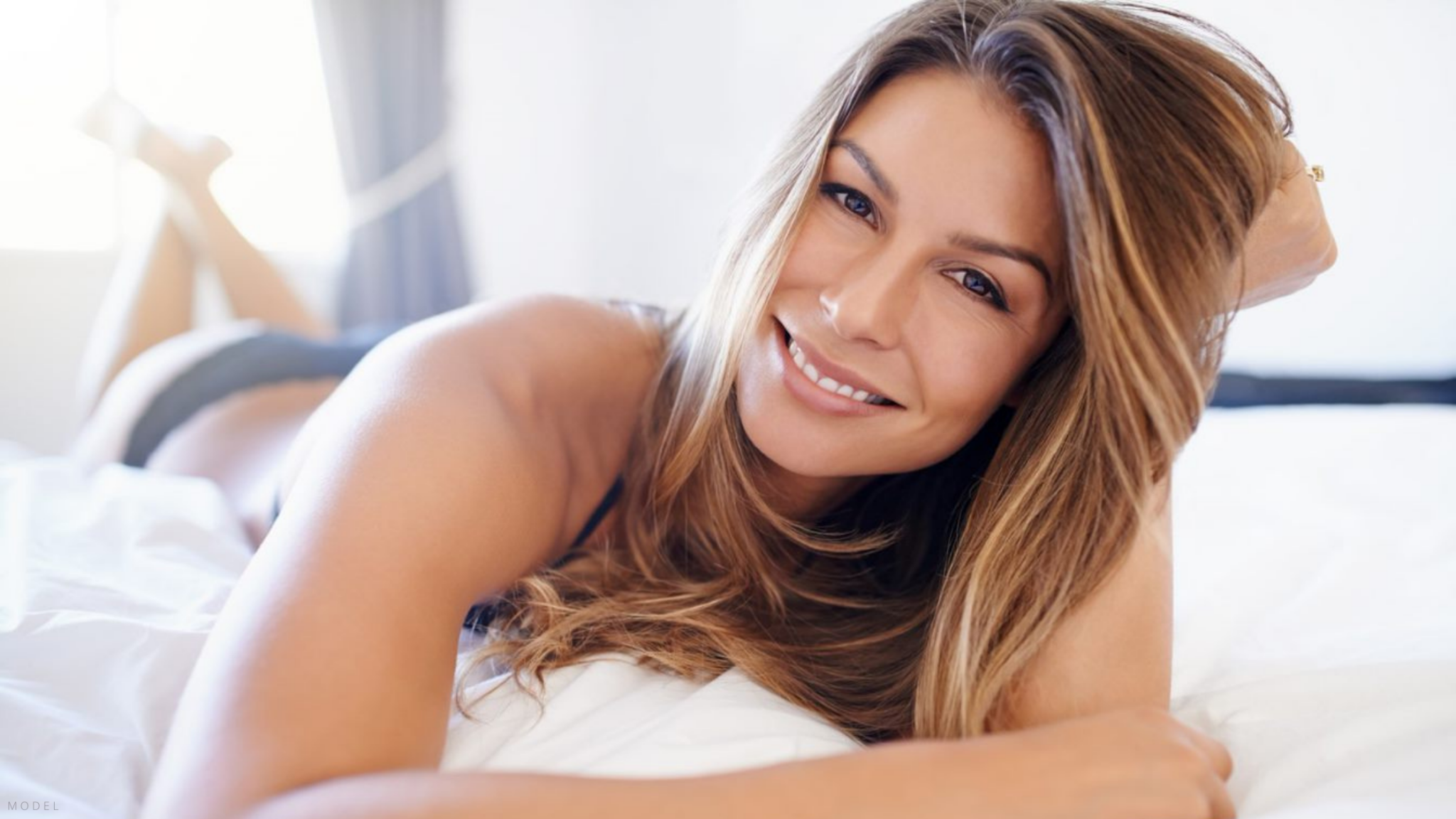 As we age, our bodies change in a variety of areas. Loose skin, deep wrinkles, or unwanted fat can collect on multiple parts of the body. Many patients ask if they can combine plastic surgery procedures to fix each of these problems at once. Good news: Combining procedures like breast augmentation, tummy tuck, and liposuction is possible and can help Atlanta patients maximize their results. 
Why Should You Combine Plastic Surgery Procedures?
Many patients understand they will need multiple procedures to fix different problem spots. However, some ask if it's better to combine two or more treatments instead of spacing them out as separate surgeries. This answer depends on each patient's goals, but there are many perks to combining procedures.
Saving Money: When you come in for a plastic surgery procedure, you are billed for a few different fees. A hospital facility fee, surgical staff fees, and anesthesiology fees are all common costs. However, if you combine multiple procedures into one, you only need to pay each of these fees once. 
Streamlined Recovery: After most procedures, you will need at least 1 to 2 weeks to recover. If you space out each of your procedures, you need to wait until you're fully recovered before having your second procedure. Planning for multiple recovery periods can be hard when you have a job, kids, and other obligations. On the other hand, undergoing multiple procedures at once streamlines your recovery time, and you only need a single healing period. 
Achieve Your Results Faster: Depending on your goals, undergoing only one procedure might not create the results you want. For example: Many women struggle with loss of volume and saggy breasts after pregnancy and breastfeeding. In order to fix both of these problems, breast augmentation and a breast lift must be combined. Combining complementary procedures can help you achieve your results faster than spacing the surgeries. 
Commonly Combined Surgeries
Many treatment combinations are focused on similar areas of the body. Breast augmentation and a breast lift are often used together, as are a tummy tuck and liposuction. A mommy makeover is the ultimate surgery combination, as it is a customizable suite of body contouring procedures. It often uses breast enhancement treatments alongside abdominal surgery to help restore the breasts, define the waistline, remove unwanted fat, and more. 
Combining different treatments isn't always the right solution, but it can be a safe and effective option for the right candidates. During your first consultation at our practice, we can analyze your trouble spots and help you decide if combining surgeries may help you achieve comprehensive, long-lasting results.
If you would like to learn more about breast augmentation, tummy tuck, liposuction, or other popular treatments in Atlanta, request a consultation online.