Transgender choices – Top surgery (M to F)
Posted on August 29, 2020
By: Dr. Asaf Yalif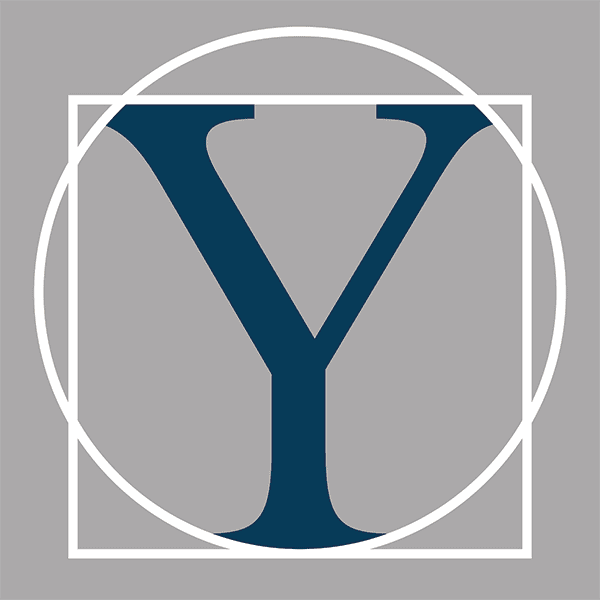 When our Atlanta transgender patients come to our offices in Atlanta or Alpharetta for consultation on their transition choices we try to have a frank discussion about their options and how to maneuver them to achieve their desired gender aesthetic. In today's blog we will discuss options for male to female transition. In a future blog we will discuss F to M.
For feminization of the chest there are a few things to be considered. First and foremost is your hormone therapy. We like this to be in place for a year. This will help us to know if you will develop any breast tissue and guide us in making recommendations for implant choice, placement, incisions, etc. We also like you to be weight stable for at least 6 months. This also has to do with how your soft tissues may interact with, and cover, an implant and what volumes may be necessary to achieve your goal. The remaining recommendations are from the World Professional Association for Transgender Health (WPATH). They include – 1) Persistent, well documented gender dysphoria 2) Capacity to make a fully informed decision and to consent for treatment 3) Age of majority (legal age to consent to surgery) 4) If significant medical or mental health concerns are present, they must be reasonably well controlled.
If we meet the criteria, then we can discuss the 2 main options to achieve a more feminine aesthetic for your chest. First being breast augmentation with an implant and second being breast augmentation with lipo-filling (fat transfer).
Implant options –
We have written several blogs about implant choices, see here and here. Specific considerations for our transgender patients include stretch of the soft tissues in the primary setting. This is a fancy way of saying – how much volume can we place and anticipate that the soft tissue will stretch and adapt to. This becomes important as if there is too much volume, then we may not be able to close the incision used to place the device, or may not be able to offer larger volume implants initially.
As an example, at times we will decide to overfill a saline implant as the primary operation. This allows us to use a smaller incision to introduce the device and stretch the chest tissues to accommodate the higher volume. Then, if we are unsatisfied with the volume, we can exchange for a larger device in 4-6 months after your tissues have stretched and accommodated to the larger implant. We do not always advocate 2 stage procedures for everyone, but we do have a frank discussion about what we can accomplish safely, especially considering safety and a genuine desire to get to your desired aesthetic.
Your soft tissues and how "tight" they are also govern placing a silicone implant primarily. If the muscle and skin are very unaccommodating it may not be reasonable to place a larger device, as the incision necessary to place the device is larger for silicone vs saline devices. We may, in this situation advocate for a saline device, or a staged augmentation.
Lipo-filling (fat transfer) –
Just as we can "build a better booty" with your fat (Brazilian butt lift) we can also create a breast mound made from your own fat. The procedure involves liposuction to multiple areas to harvest the fat, then cleansing it, then re-introducing it into the chest to build a breast. The primary caveat here is that you have enough fat to transfer! Secondly is how much volume you hope to accomplish for your feminization. High volumes tend to survive less reliably and may require multiple episodes of grafting/transfer to achieve the desired aesthetic.
We can also combine both the modalities so that we pick a smaller implant and then layer fat grafting over it so you are less likely to see the implant. All of these options are explored in consultation, depending on what your goals are.
Recovery –
Recovery from top surgery depends on which procedure you've chosen but obviously there will be an incision for placement of the device or the fat somewhere on the chest. We prefer the breast fold incision as it is well hidden. Care for the incision is minimal. Care for the new breasts is fairly simple – no exercise or lifting for the first several weeks to avoid bleeding. If we have done liposuction as well there will be a garment to compress the area harvested and we may not put you in a bra (we do not want any pressure on the newly transferred fat!). All in all, implants will start to drop and soften over 6-8 weeks while fat will usually soften a bit sooner.
Still have questions –
We are always happy to answer your questions online and in person. You can also call one of our offices at (404) 476-8774 (Alpharetta & Atlanta) to schedule an appointment.
As a Triple Board Certified Plastic Surgeon I make sure to spend significant time with you to help you realize your goals in transgender male to female chest feminization. With my years of experience and technical expertise, I know that I am more than capable of providing you with a result that exceeds your expectations.